Our VISION
WE DO THINGS DIFFERENTLY
Our vision is based on our absolute belief that advertising is not just a sector or
an industry, but an existing art of its own. We devote our expertise to positioning
Smart Signs as a leading company offering outstanding innovative advertising
solutions to serve the objectives of our customers.
INSPIRED
We are inspired by challenges
CREATIVE
We are creatively adaptive
trust
We are trust in our customers
PRINTING
Printing stickers and banners is an ideal way to draw the public's attention to promotions and discounts using exquisite designs and high-quality printing. Boost your sales and share your promotions to the largest number of audiences through the front or door of your store such as: glass doors, cars or through anything you want, always. You will find a variety of materials and solutions to meet your needs.
Stickers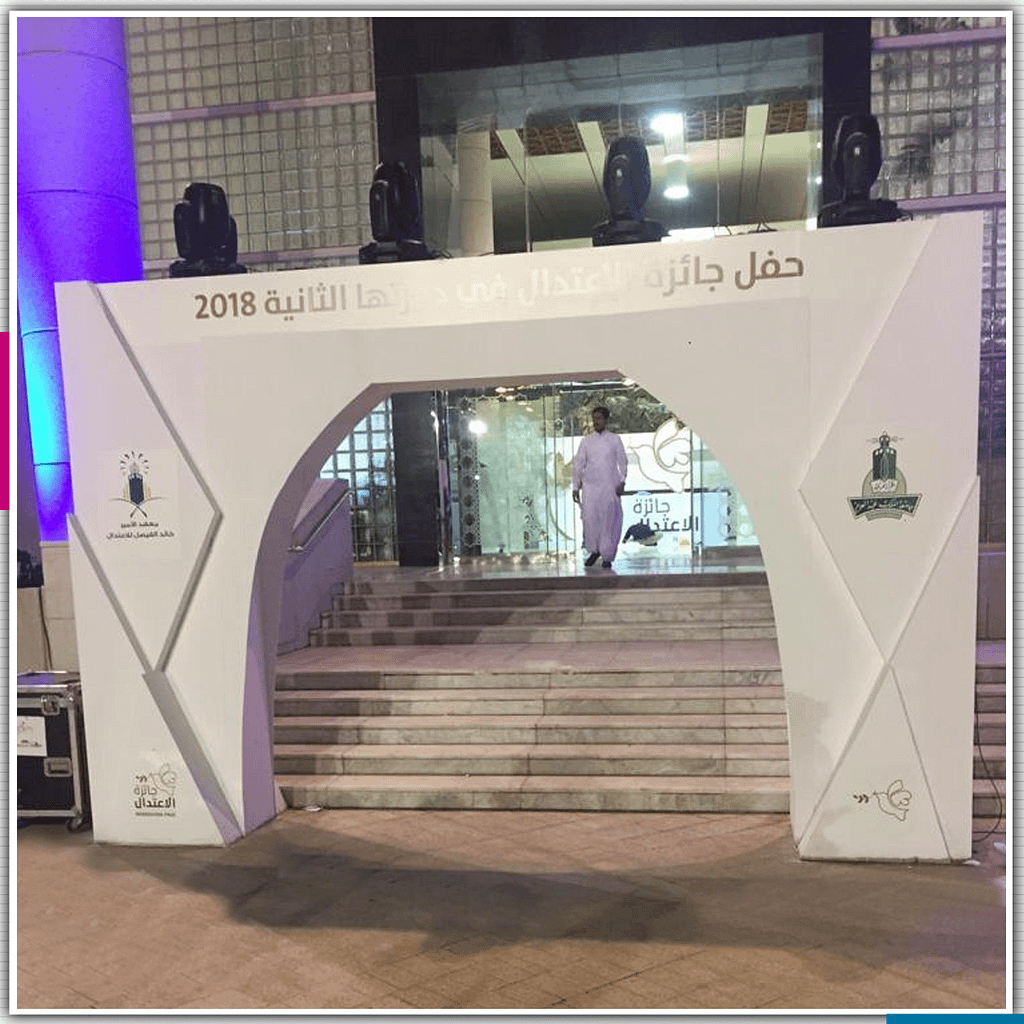 Banners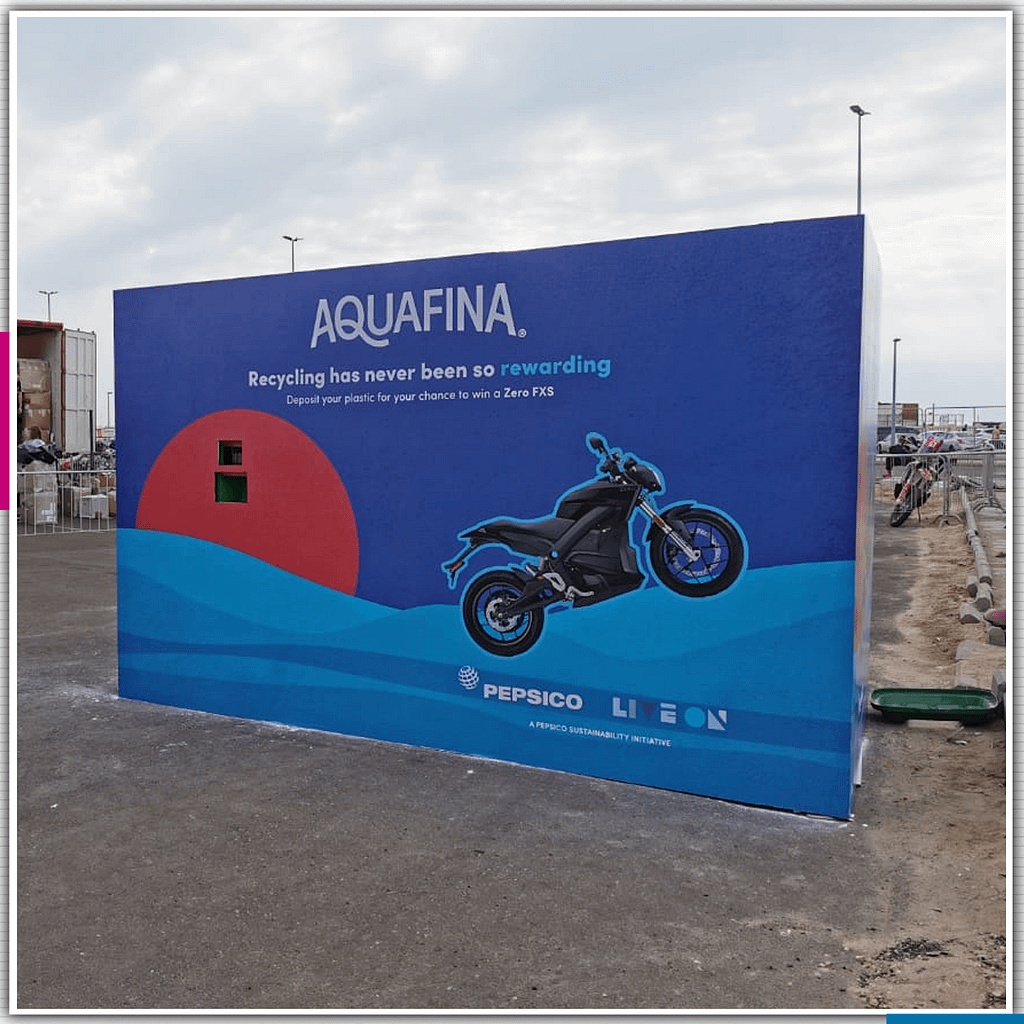 Roll up & Pop up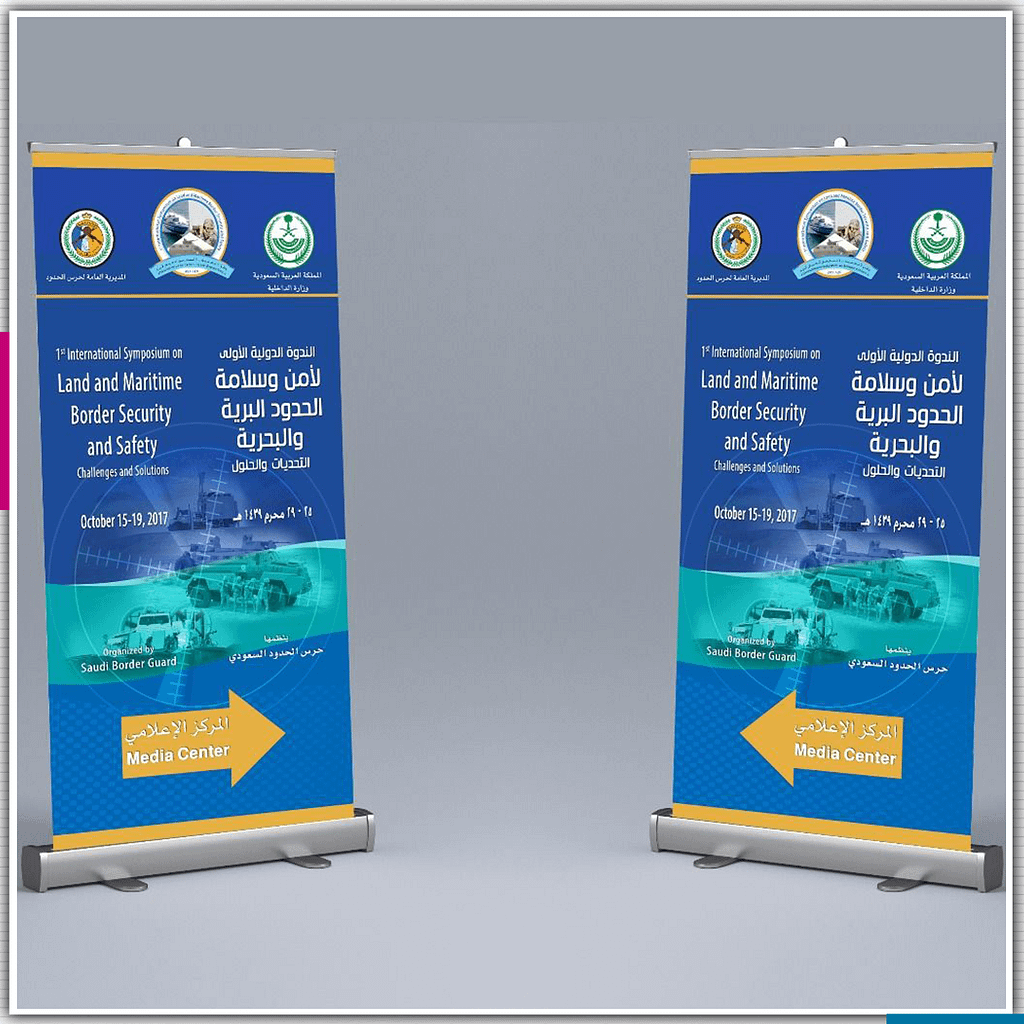 Flags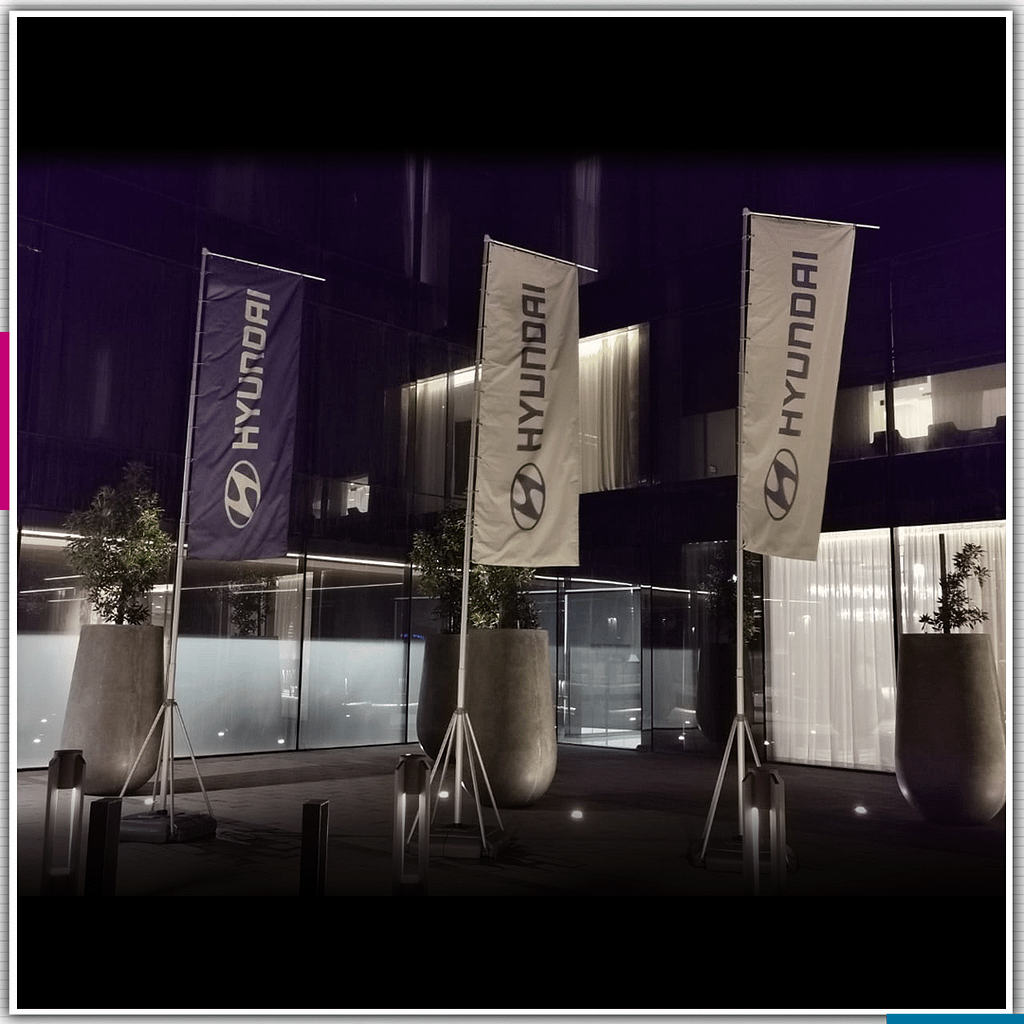 Car Posters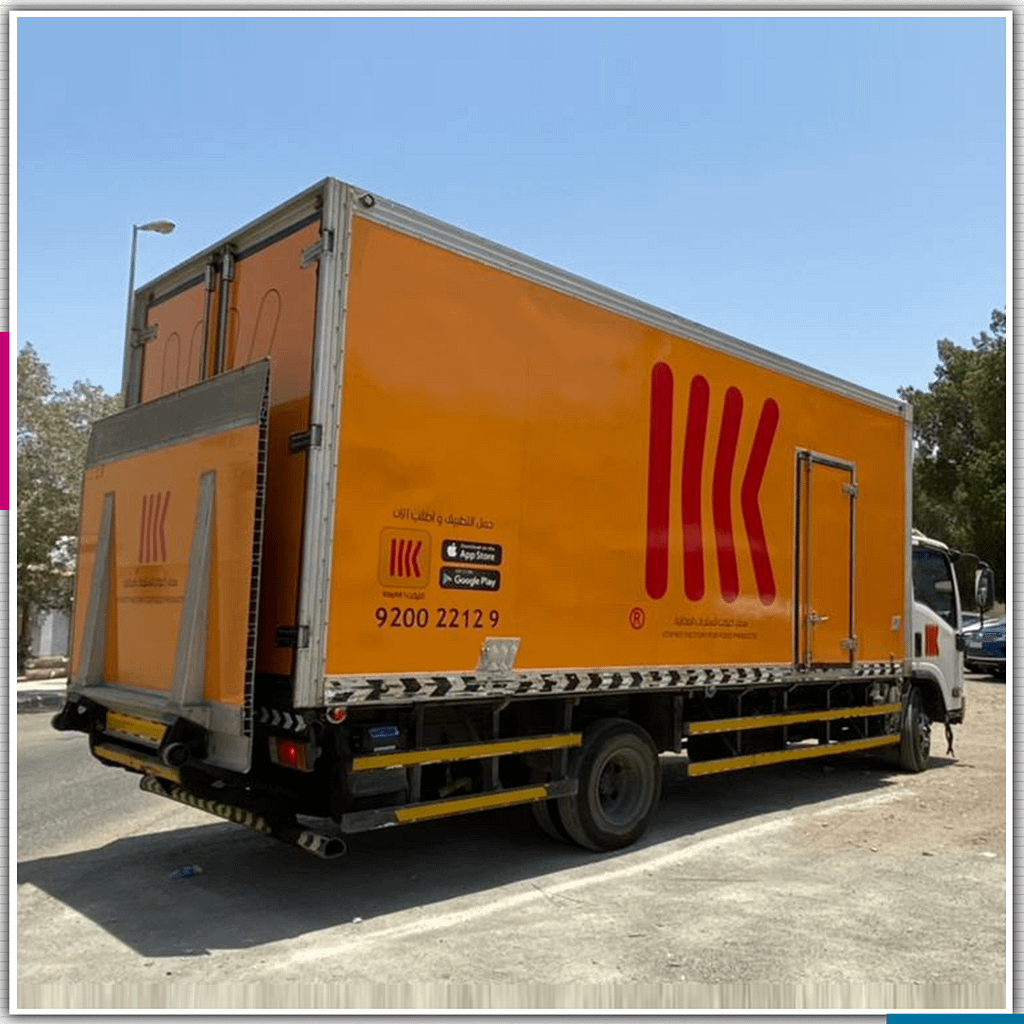 MANUFACTURING
We develop and test materials, designs and manufacturing techniques that best suit our customers' needs, relying on design freedom and capabilities.
3D Letters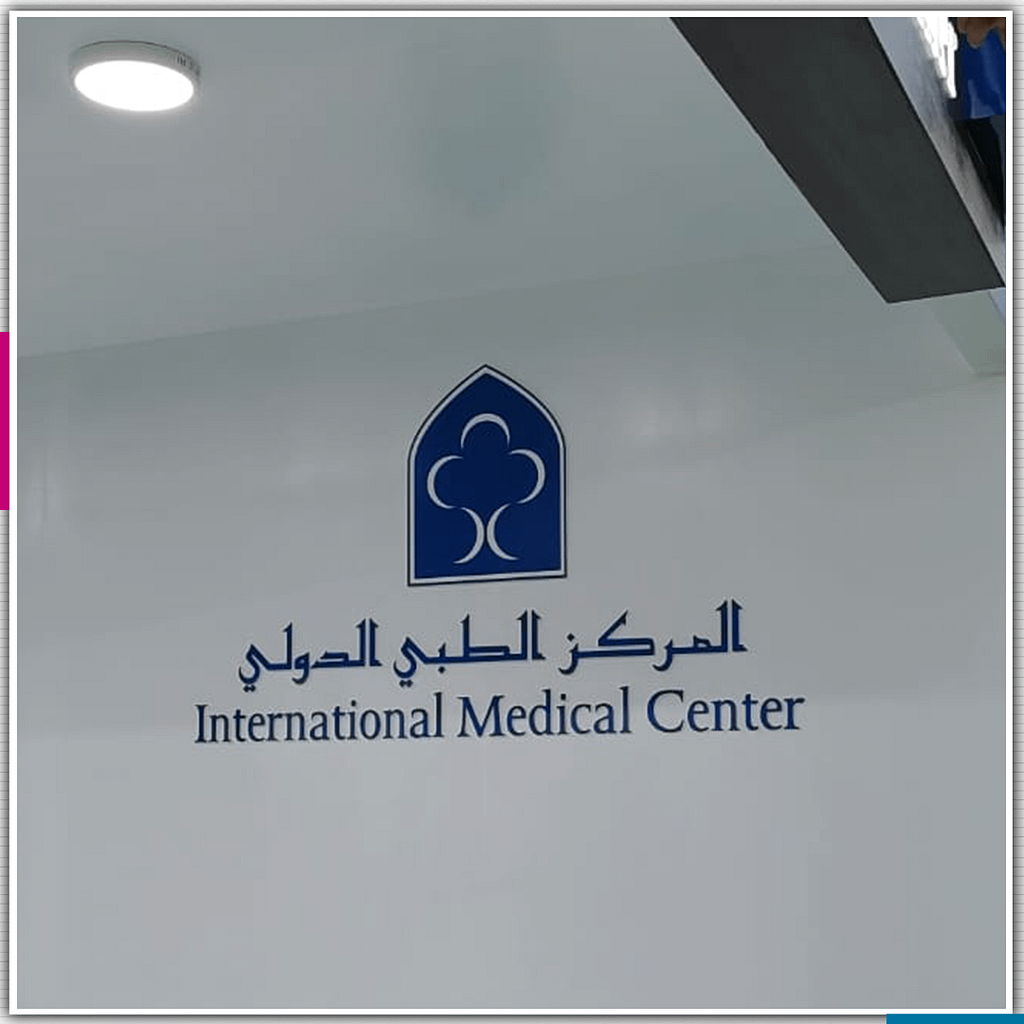 Cladding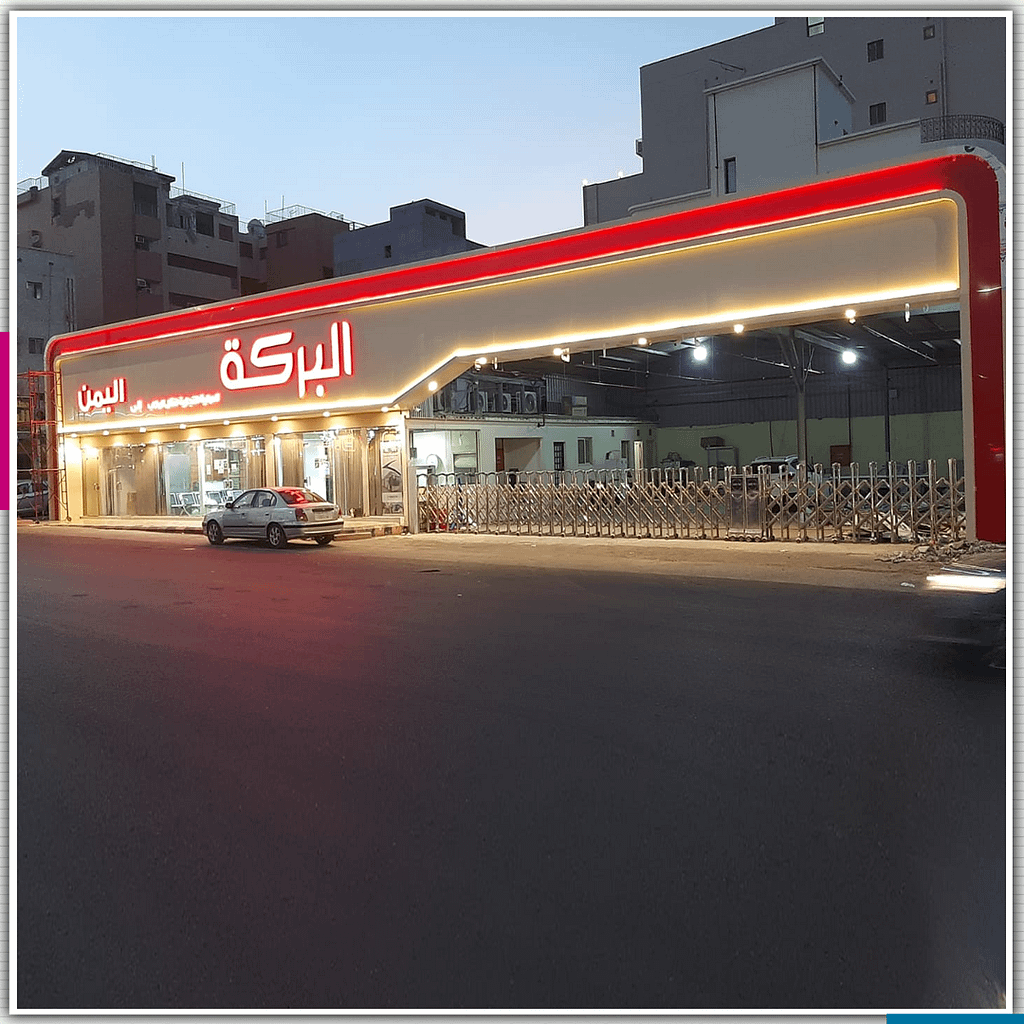 Project Banners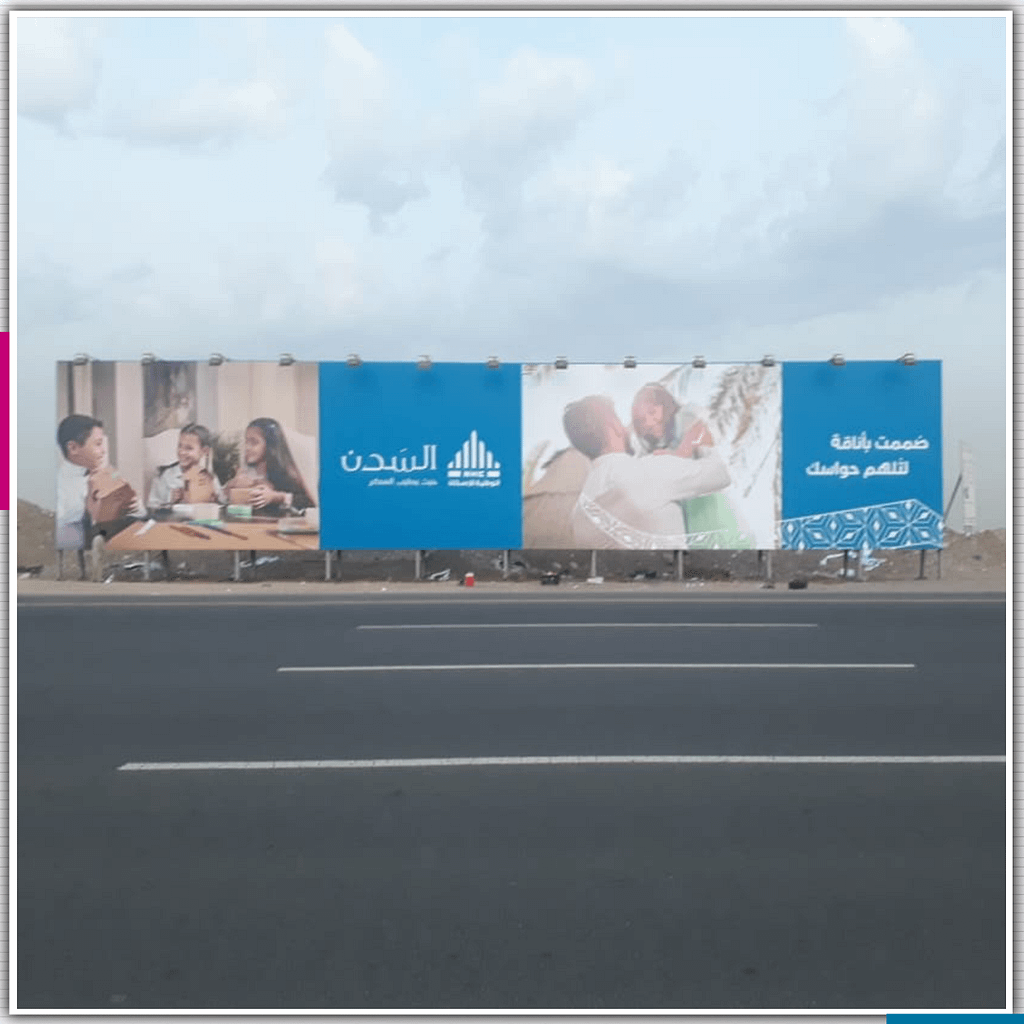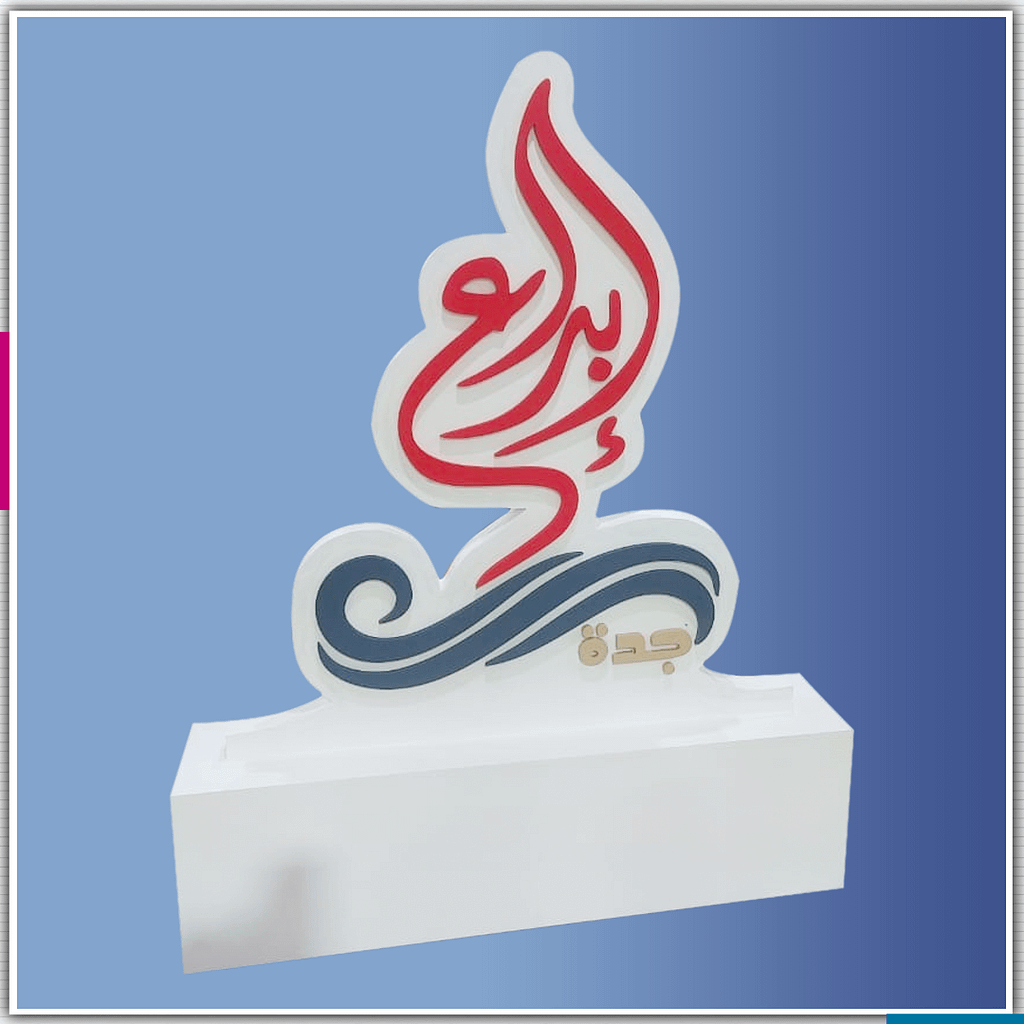 EXHIBITIONS
We are able to implement your exhibition in any way you want, from design, planning, manufacturing to installation. We can implement it as quickly as possible and at a competitive price.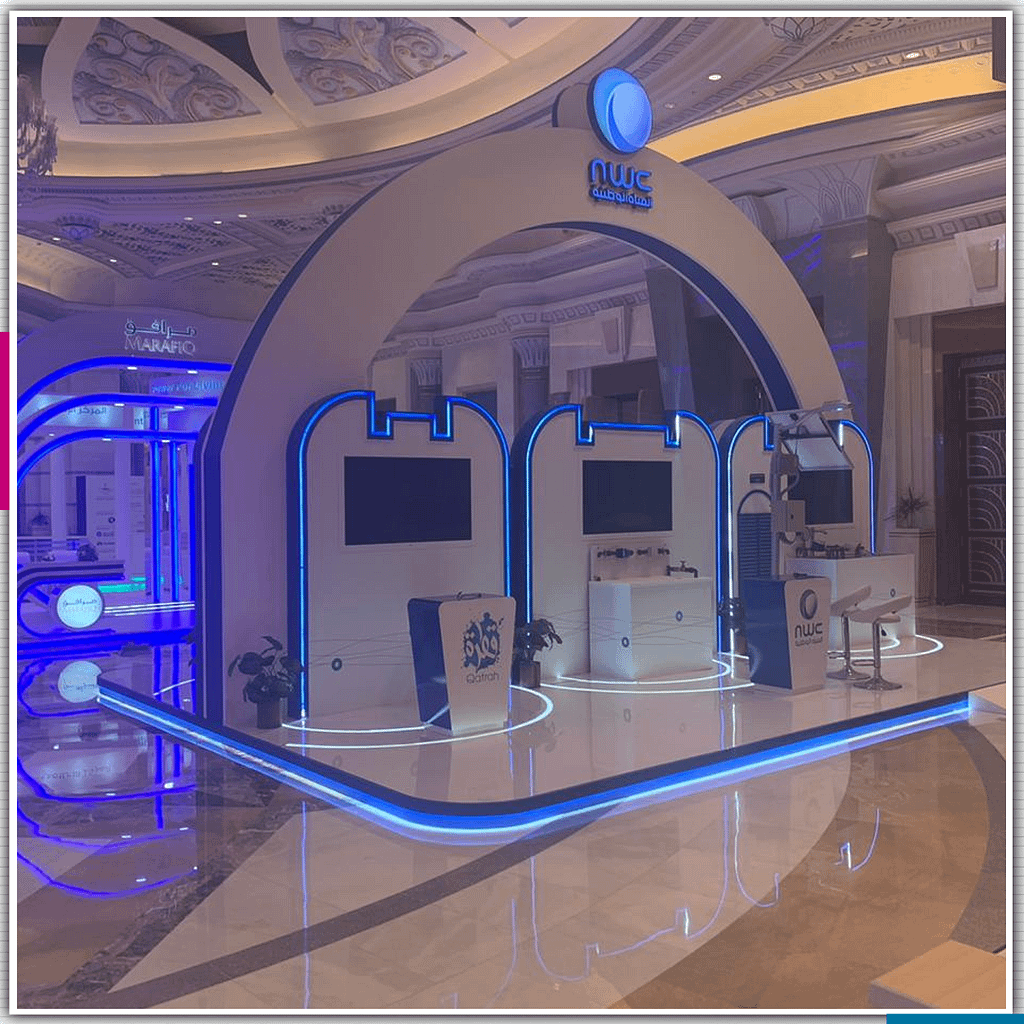 LED SCREENS
We have the ability to provide the screen you need according to your requirements.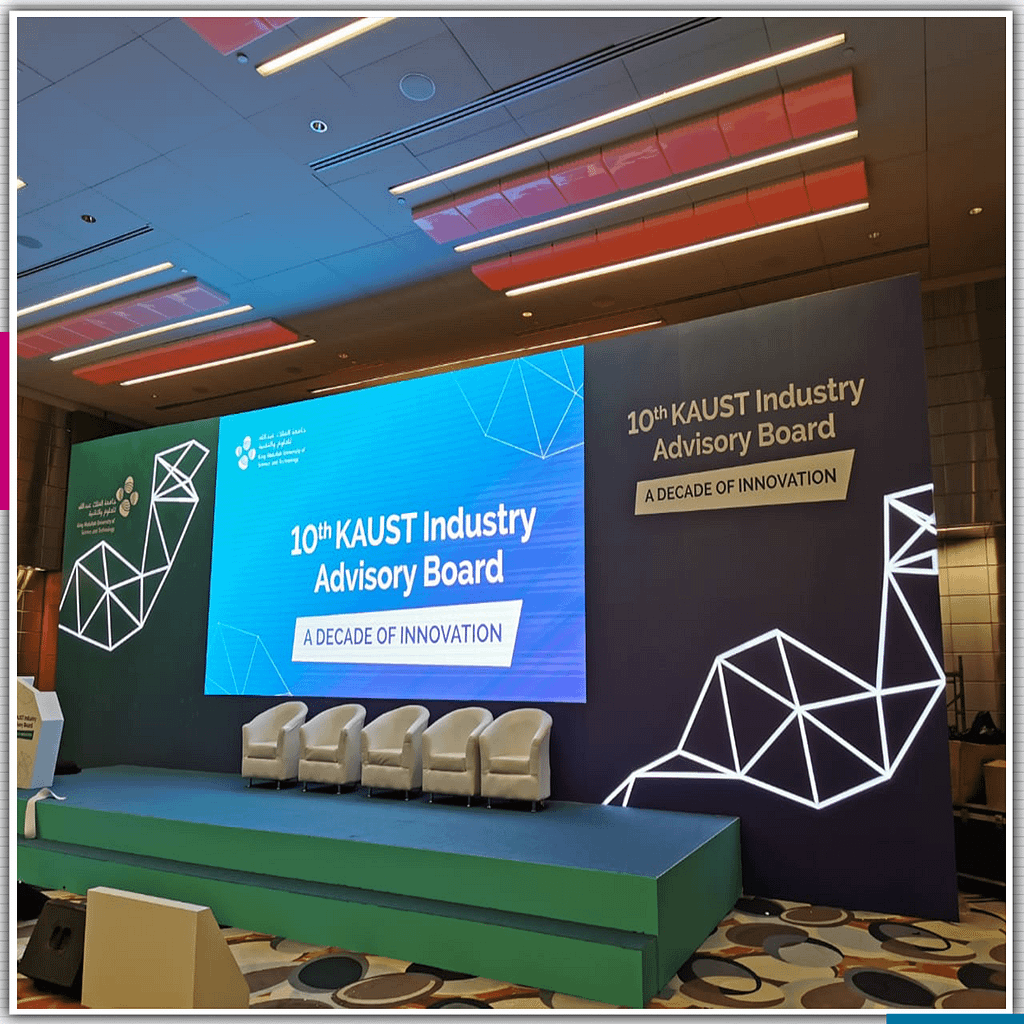 Mega Projects
Whatever type of service your project may need, whether cladding or huge projects, panels or any other type. We have the ability to carry out all kinds of services according to your requirements.
KIND WORDS BY customers
Mohammed Al johani
2023-05-29
قود
Hamzah Hamadah
2023-02-25
Nasr Al-halabi
2023-02-05
RC TRUCK Syria
2022-11-14
اسعارك ممتازة
firas Alhalabi
2022-10-29
عمرو عبد الكريم إبراهيم
2021-07-26